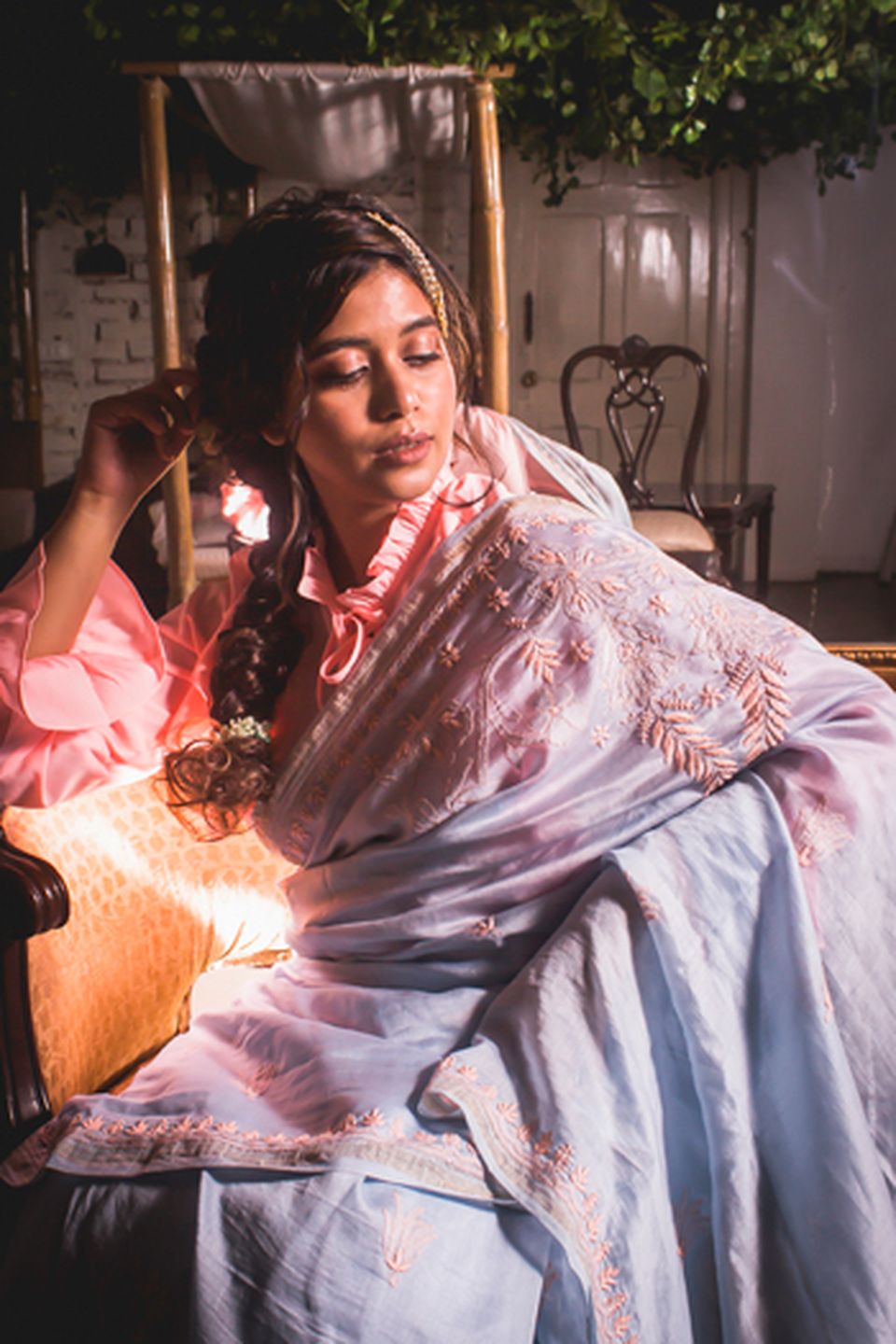 Chikankari by anyone is very different from Chikankari by Meiraas; at Meiraas, we infuse stories of past, stories of cultural fusion, attempts of revival with age old art of Chikankari. We present to you our select collection of Chikankari sarees, each different & unique in its own way. With Meiraas Chikankari, you do not just drape sarees, you drape art.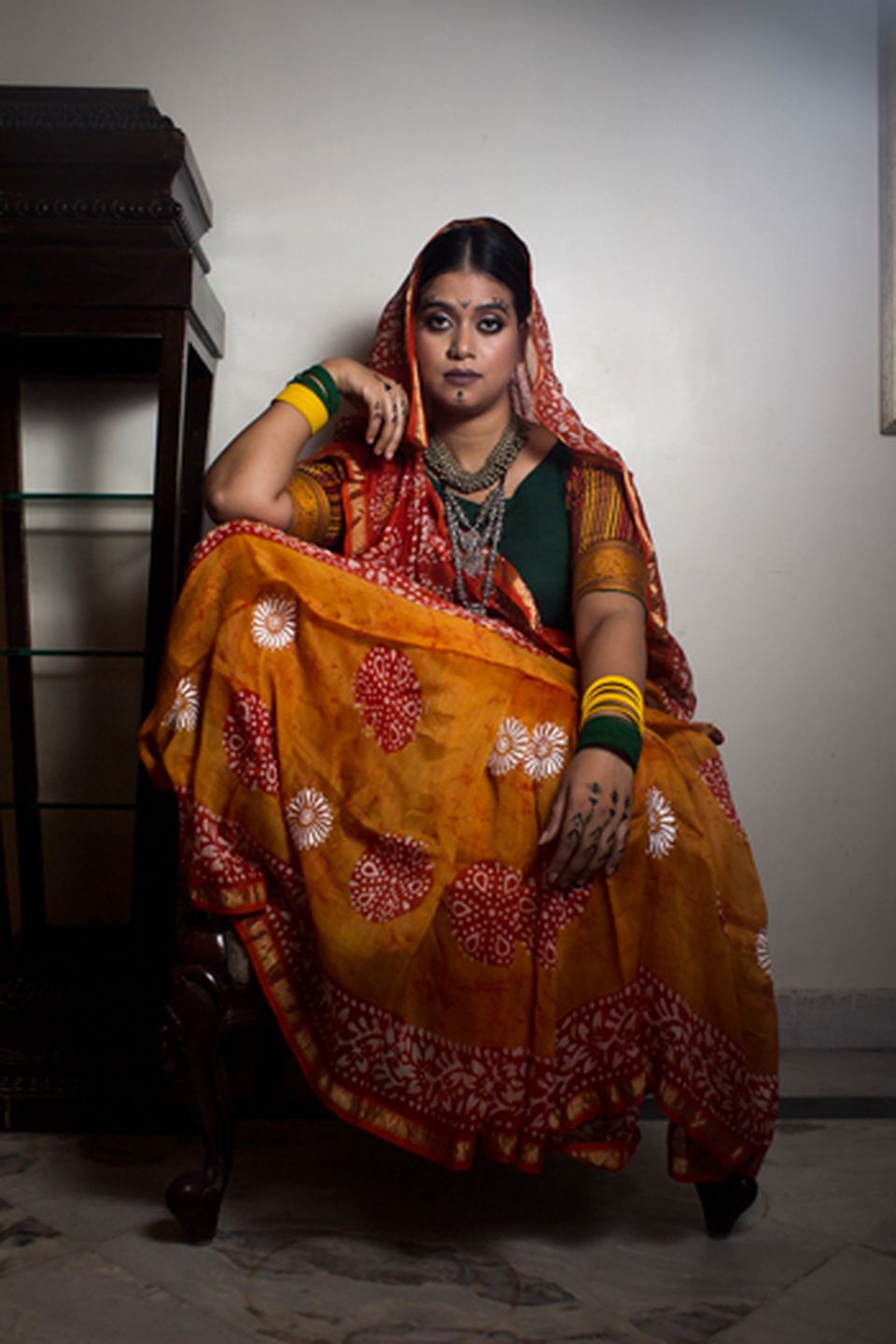 We use handwoven fabrics in our sarees in order to give you a piece that is purest with weaving & hand embroidery. Handwoven fabrics in Chikankari is a rarity which Meiraas is now known for.
Stitches like – Hool (eyelet), Keel, Kangan, Phanda, Jaali, Ghaspatti, Omra, Ulti Bakhiya have come together to compose Needle Art on these sarees
Our fusion attempts are done with a sensibility to enable our patrons to enjoy both arts of Chikankari & the one it is fused with, equally. No art overpowers the other, & patrons enjoy the heritage value of both.